Board meetings are scheduled for the third Thursday of every month. Meeting time is 5:30pm and is held at the offices of PMSI. Please call ahead to confirm.
August 25 2010 | Uncategorized | No Comments »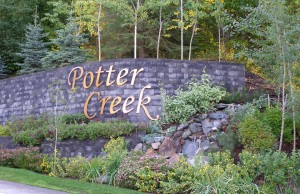 Welcome to the Potter Creek Homeowners' Association web page. We hope to keep you informed of all things Potter Creek. If you have any questions, or a suggestion for the web page, contact PMSI at 562-2929 or pmsi@gci.net.
January 05 2009 | Uncategorized | No Comments »